What should you pay attention to when buying mascara?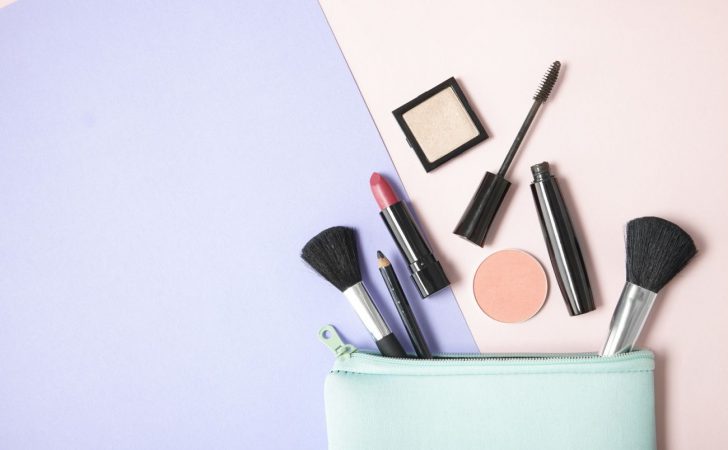 Every fourth woman is guided by the price of mascara.
Every second – by advertising, brand or packaging.
Every fifth admits that the look of the wand is important.
Almost no one makes the decision on the basis of the composition of mascara.
It is essential to note that the price not always reflects the effectiveness of the product. What should be the most important for us when buying mascara? Check what you should pay special attention to.
5 steps to beautiful eyelashes: what should you pay attention to when buying mascara?
Avoid shopping on the spur of the moment or emotion. First, concentrate on the wand and consistency, instead of the price. Obviously, the cheapest mascaras have a very poor composition because usually some controversial ingredients are used, not to mention poor durability.
Never choose on the basis of the packaging. Even though it might be tempting to have pleasing to the eye products in the make-up bag, exclusively looking mascara may be a great disappointment whereas inconspicuously looking cosmetic may surprise with its quality. The packaging should not only be neat, but also durable.
Check the wand. Nothing is as important in every mascara as the wand is. It should be ergonomic, precise, with perfectly arranged bristles and a proper shape. In general, silicone wand is better as it separates the lashes well and does not deform during washing.
Analyse the composition. This is a frequently omitted factor when buying mascara. A good cosmetic should contain appropriate ingredients. These include mineral pigments responsible for the intensity of colour and nourishing. Thanks to them, your eyelashes look good in any light.
The best mascaras also contain substances that regenerate, prevent eyelash loss and stimulate their growth. Therefore, look for natural oils and plant extracts (eg, from soy germs or wheat).
Avoid fibres in mascara. If you buy a mascara and it contains INCI, so substances like nylon-6 (PA-6), polyester-5 or rayon – be careful: these substances are synthetic and often irritate the eyes, they make the mascara smudge and less durable.
The fibres are designed to lengthen the hair: they attach to each eyelash to make it longer. Unfortunately, they often give a very grotesque effect and also sensitize. If on the packaging it says that before applying mascara, the eyelashes should be covered with a primer with fibres, it means that the mascara applied alone does not give satisfying results and needs a synthetic 'booster'.
The above-mentioned rules should help you choose mascara of excellent quality. Just remember not to compromise and keep the rules in mind. This effort and stubbornness will pay off because once you find the perfect cosmetic, you will always come back to it.
Back to Ranking